Obsessive
Attention-to-Detail -
Who We Are
Ravenscroft Pianos was birthed by Bob Ravenscroft and Michael Spreeman in 2004 with a passion and intent to build the most exquisite performance pianos humanly possible.
Each piano is handcrafted by Michael and his team to meticulous standards with only the very finest materials from around the world. The result is a unique instrument with uncompromised aesthetics, an enormous full bass, crystal clear lush tenor, and a full-bodied articulate singing treble.
Picture yourself sitting at the keyboard of a piano that you personalized to your very own discriminating tastes. Would you want a piano that delivers richness and purity of tone, broad dynamic range, power, and lyric duration? Whatever your preference is, we offer the means to take you from imagination to realization.
The 1000+ hours of obsessive attention to detail your piano receives is nearly four times that of a factory-built instrument. Precision assembled and regulated actions are responsive and controllable, allowing absolute dynamic control and spontaneous repetition. Alluring, flowing lines outline the Handcrafted cabinetry.
To enjoy a truly memorable experience and to appreciate the unique adventure of playing a Ravenscroft Piano, I cordially invite you to schedule an appointment to visit our exclusive Build Studio and Showroom in Scottsdale, Arizona.
With Warm Regards,
Michael C. Spreeman
Owner, Klavierbauer, Registered Piano Technician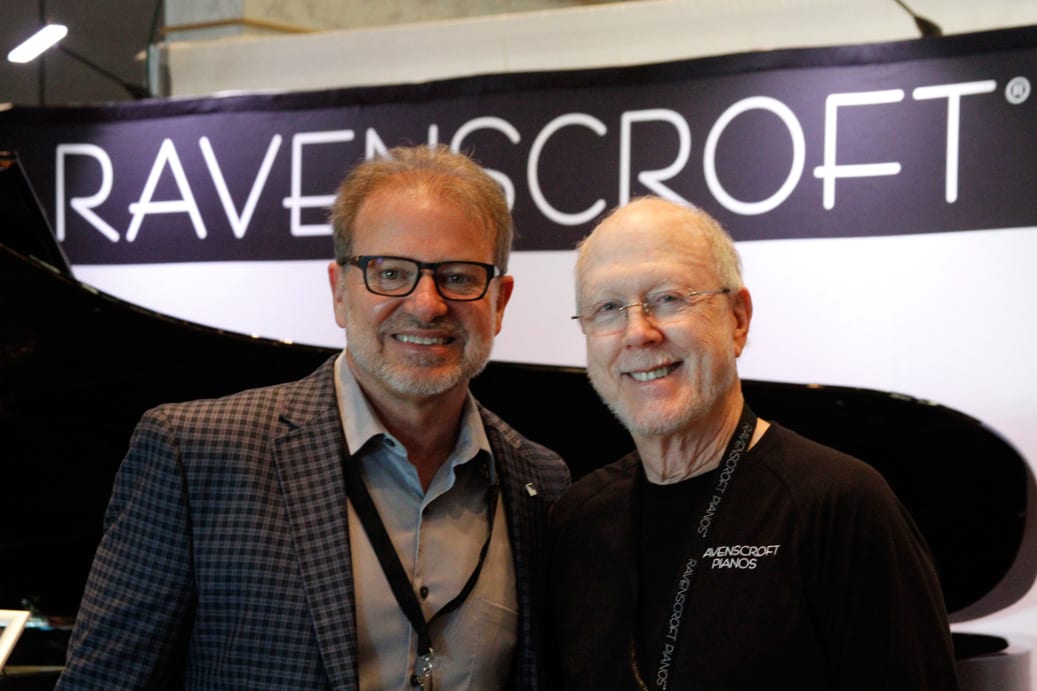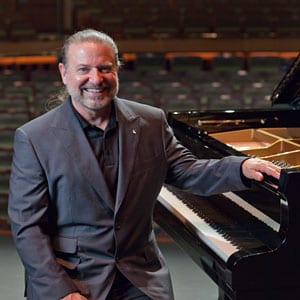 Michael Spreeman
Creator and Founder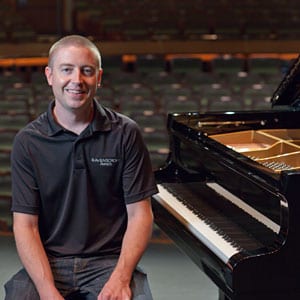 Andrew Spreeman
Director of Operations